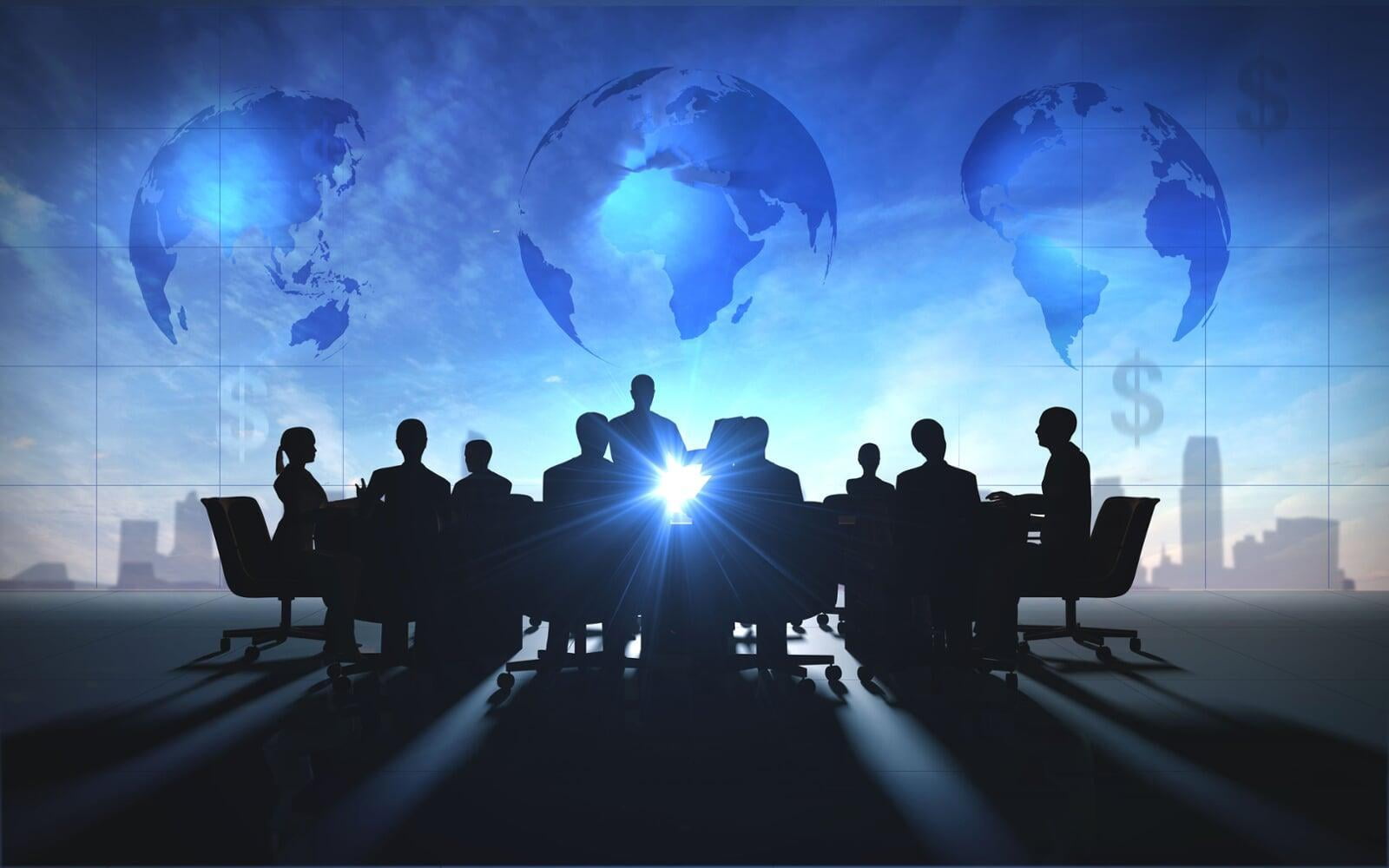 SECURITY RESILIENCE DEFINING VOICE LEADERSHIP

Global Public & Private Sector Leaders Are Joining Forces to Advance and Sustain Security Resilience by Accelerating Information Sharing and Coordinating All-Hazards Response - Empowering and Facilitating Open Dialogue, Critical Insight and Thought Exchange in Coordination and Collaboration with Government.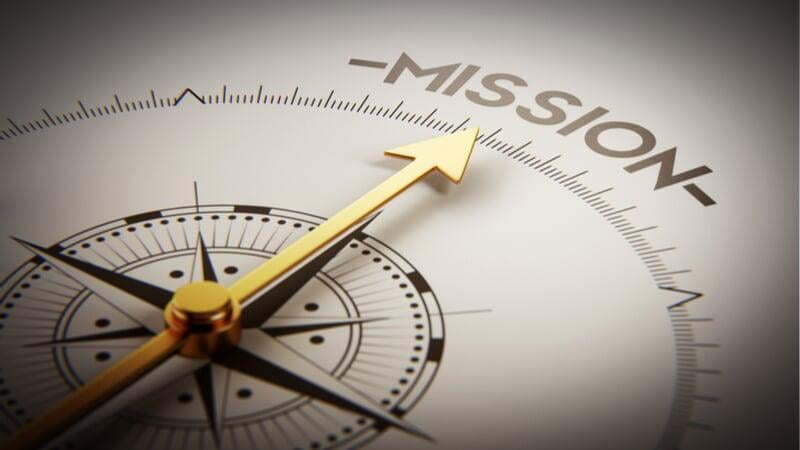 GSRA CORE MISSION

To Advance a Unifying Global Public & Private Sector
Security Protection Strategy Supported by
Scalable, Flexible, and Adaptable Security Resilience Solutions
within and across Critical Infrastructure Sectors, Sub-Sectors, Other Communities,
Government, Public Safety and Law Enforcement.
GLOBAL INFORMATION SHARING & COORDINATED RESPONSE SUPPORTED BY BEST PRACTICE AND EDUCATION
The Private Sector Owns and Operates the Vast Majority of Critical Infrastructure. . .
Requiring Essential Private-Sector Leadership Working in Collaboration with Government
To Advance & Sustain Security Resilience
GLOBAL SECURITY RESILIENCE ALLIANCE
Use, Manufacture, Storage, Transport, Warehousing, Agriculture, Specialty, Basic, Consumer, Pharma

Commercial Facilities




Media, Sports, Gaming, Entertainment,, Lodging, Events, Assembly, Retail, Real Estate Properties




Communications




Phone, Broadcast, Radio, Cable, Satellite, Wireline, Wireless Information Transmission




Dams




Hydroelectric Power, Irrigation, Water Supply, Flood Control, River Navigation, Recreation

Defense


Industrial Base
R&D, Design, Production, Delivery, Maintenance
 

Education




Public & Private




K-12, Post-Secondary, Academic Facilities & Infrastructure




 Elections




Supporting Facilities, & Elements - Physical


Cybersecurity, Human, Government


Energy




Wind, Solar, Hydro, Geothermal, Fossil Fuels, Hydrogen, Fuel Cells,




Nuclear




Financial Services




Deposit, Credit,


Lending, Payment, Investment, Insurance, Regulatory


 Food & Agriculture




Supply Production, Processing, Packaging, Storage, Delivery Distribution




Healthcare


Facilities, Care, IT,
Mass Fatality, Labs, Materials, Blood, Pharma, Insurance

Gov Facilities




Courthouses, R&D, Libraries, Offices, Correctional, Space, Military, Monuments

Information Technology




Products, Services, R&D, Manufacturing, Distribution, Upgrades, Maintenance

Manufacturing




Primary Metals, Machinery, Electrical, Appliance, Components. Power, Transportation

Transportation




Aviation, Highway, Maritime, Motor Carrier,




Mass Transit, Rail, Pipeline, Postal/Shipping

Water & Wastewater




Drinking Water, Wastewater., Utilities, Regulation, Wastewater




Treatment, Facilities

Small Business




Goods or Services-Producing, Max of 250-1500 Employees, Industry Dependent




Legal




Law Firms, Corporate Government,




Criminal & Civil




Courts, Lobbying
Please contact IACI.
info@certifiedisao.org | 202-900-7500, ext. 125
To Engage and Participate as a Member of the Global Security Resilience Alliance (GSRA)