THE INTERNATIONAL

ASSOCIATION OF CERTIFIED ISAOs (IACI)

​



​

Enabling Sustainable Access to the Benefits Provided By


​

A GLOBAL SECURITY RESILIENCE ECOSYSTEM - 'CENTER-OF-GRAVITY'
Trusted Public & Private Sector Coordination and Collaboration
Supporting "Actionable" Threat Intelligence & Defensive Measures
All-Hazards Information Sharing and Coordinated Response
Critical Infrastructure, Communities & Government . . .
Enabling All Entities Around the World the Opportunity
To Reduce Risk and Become Security Resilient.
IACI ENABLES SECURITY RESILIENCE . . .
By Sustaining a Global Public & Private-Sector Nexus -
Led by the Private-Sector in Coordination and Collaboration
with Government . . .
breaking down long-standing barriers & silos.
IACI - GUIDED AND SUSTAINED . . .
By The Global Security Resilience Alliance (GSRA)
IACI Collaborative Partners ( Members) -
Critical Infrastructure Owners & Operators, ISAOs. ISACs.
Government, Law Enforcement & Public Safety
Academia, NGOs Associations, Other Communities-or-Interest
VISION
Enabling Security Resilience through Public and Private Sector Cooperation, Collaboration and Coordination to Reduce Risk . . .
Breaking Down Long Standing Barriers & Silos
MISSION
Advancing Security Resilience by Accelerating Information Sharing and Response Supported by Adoption of Best Practice and Education
Operationalized by IACI Leadership
IACI - A Non-Profit Organization Founded in 2016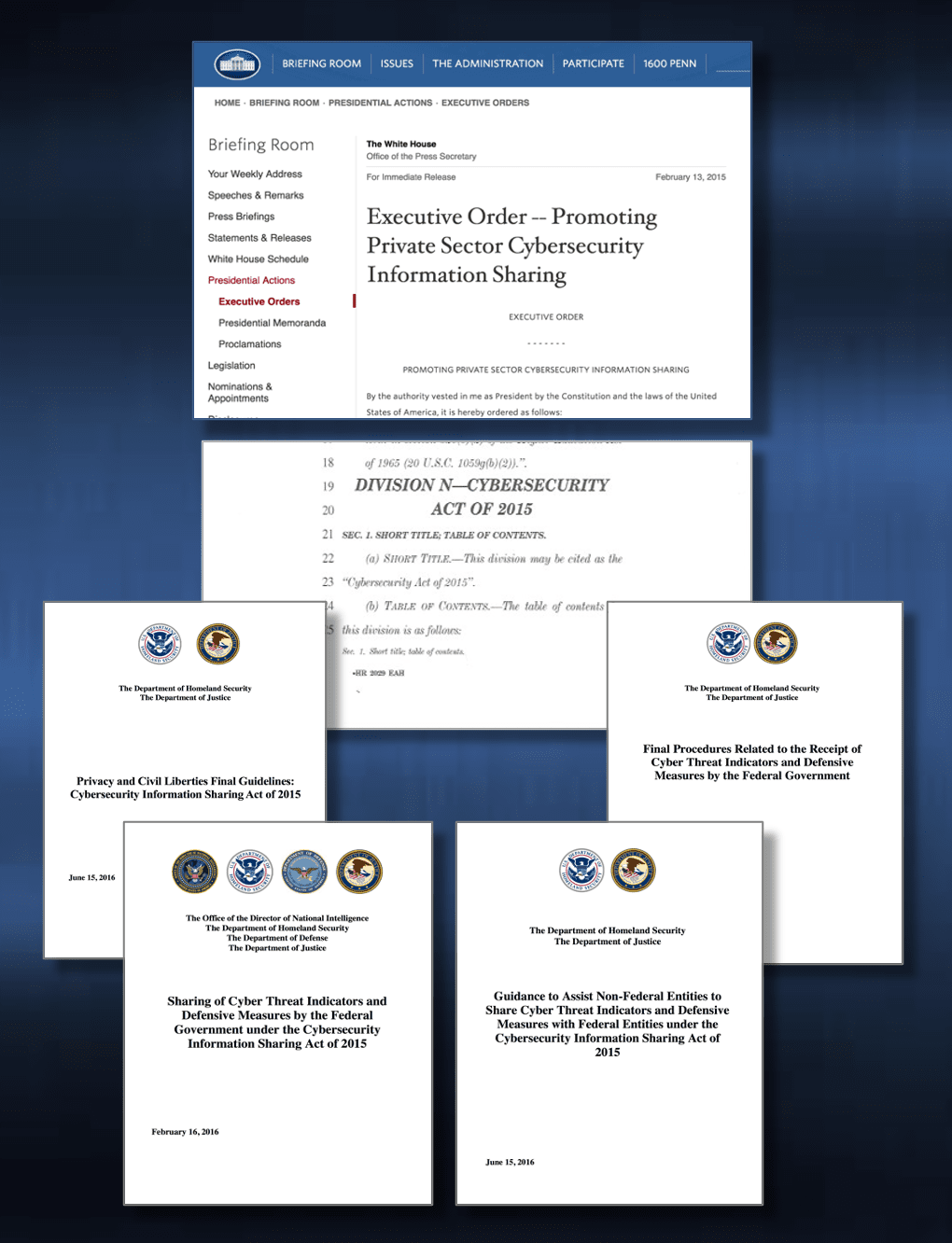 IACI
is Authorized by:
The 2015 U.S. Presidential Executive Order 13691
"Promoting Private Sector Cybersecurity Information Sharing"
Protecting National and Economic Security, Public Health and Safety.
Public / Private Collaboration
The 2015 Cybersecurity Information Sharing Act (2015)
Any Private Entity Sharing Cyber Threat Indicators or
Defensive Measures with an ISAO Receive.
Information Sharing Protections . . .
Privacy Protections | NO Personally Identifiable Information (PII)
Civil & Liability Protections |

Antitrust Exemption

Exemption from:

Federal and State Disclosure Laws -

Federal and State Regulatory Action




IACI & U.S. Department of Homeland Security Coordination & Collaboration

Formal Information Sharing & Collaboration Agreement
International Association of Certified ISAOs (IACI)
International Headquarters & IACI-CERT - NASA / Kennedy Space Center, Florida; U.S. National Office - K Street, Washington, DC

IACINet THREAT INTELLIGENCE INFRASTRUCTURE
IAC advances security resilience by accelerating "ACTIONABLE' intelligence and defensive measures information sharing and response via IACINet.




The IACINet Threat Intelligence infrastructure is a major enhancement to the way intelligence data is gathered, analyzed, anonymized, protected and shared. IACINet leverages technology to enhance automation and intelligence collection quality and capability - freeing humans up to focus on preventing, responding to and remediating risk-based identified threats and attacks.




IACINet's proactive defense provides organizations with sustainable access to the benefits provided by the identification of global public- and private-sector security risks, physical, cyber and cognitive (disinformation, misinformation, derived from the active, real-time discovery, analysis and information sharing of 'actionable' threat intelligence and defensive measures within and across critical infrastructure, government and other communities - supported by security resilience tools and technologies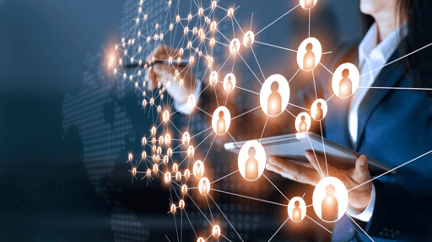 INFORMATION SHARING STRATEGIC BLUEPRINT
'ISAO-in-a-Box'
IACI advances information sharing advocacy and capacity building including supporting and assisting critical infrastructure owners and operators, sectors, sub-sectors, government, other communities-of-interest and individual organizations to rapidly operationalize a first class information sharing community or organization by providing proven expert guidance and technology, moving rapidly from concept to operations.




Immediate access is provided to leverage IACI's information sharing infrastructure, technologies and services, Information Sharing governance bylaws, policies, protocols, and procedures, information sharing agreements, strategic planning, business plan, financial budgeting, etc., ).